GMazza salon is a highly specialized "Eco-chic" hair salon in Scarsdale, NY, that offers premier hair design and color services, as well as environmentally safe products, in a hip, sophisticated setting. We pride ourselves on treating each client with customized attention and luxurious pampering.  Besides receiving the best in hair care and design, every person who walks through our doors is treated to a massaging shampoo, a hot towel around their neck to relieve stress and a complimentary cappuccino.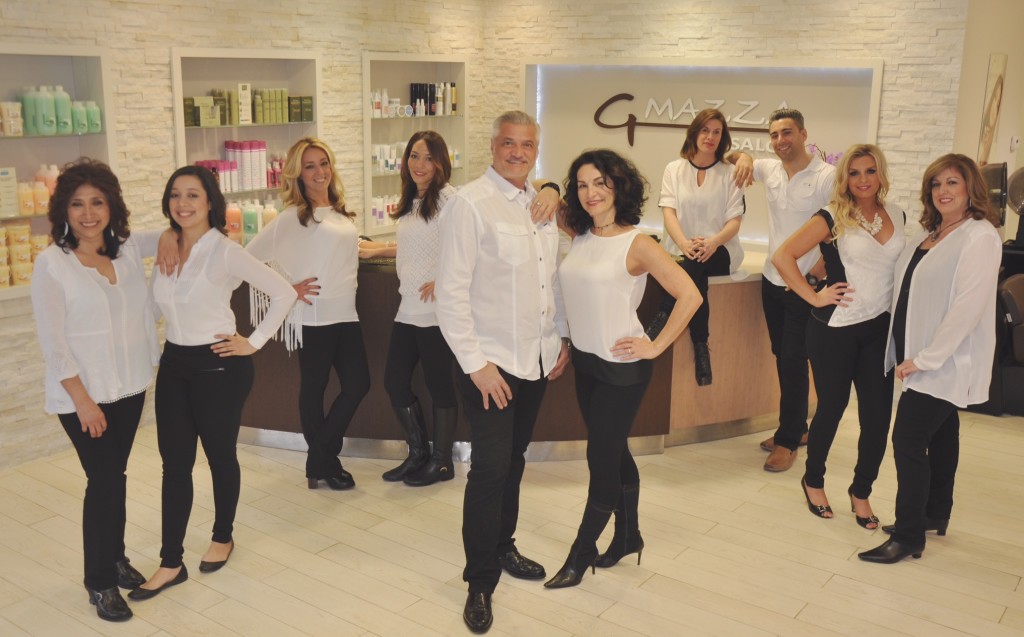 Owners Gennaro and Cindy Mazza possess over 20 years of expertise in the hair and beauty business and have always catered to hair and color clientele in Scarsdale and other parts of Westchester. In addition GMazza boasts a team of five other talented hair colorists and stylists who are also well versed in all of the latest in trends.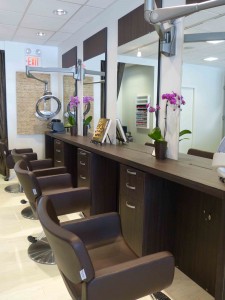 As an "Eco-chic" Scarsdale hair salon, we are proud to offer the very best in eco-friendly hair care. GMazza is an Ambassador Salon for Nick Arrojo, the renowned NYC stylist to the stars, and we feature his full line of luxury hair care products. We are also partnered with Emmebi Italia, a hair care company that specializes in environmentally friendly products such as a no-ammonia permanent hair color, a mineral treatment line of organic treatments and shampoos, and a bio-keratin treatment with no formaldehyde to tame even the most unruly locks. We also offer the 035 Milk Line from Italy, which consist of four different sets of shampoos and conditioners with luscious smells such as mint, chocolate, orange popsicle, Italian peach and coconut.
For the convenience of our clients, we offer luxury manicure, no-jet Jacuzzi pedicure and waxing services.
At GMazza Salon in Scarsdale, we are committed to providing high quality care and personalized service. Please come let us help you discover your most beautiful hair design.
We look forward to welcoming you soon!